Unimaginable Horror Lives Here
become possessed by our writers
beware of that which hides
evil can be found everywhere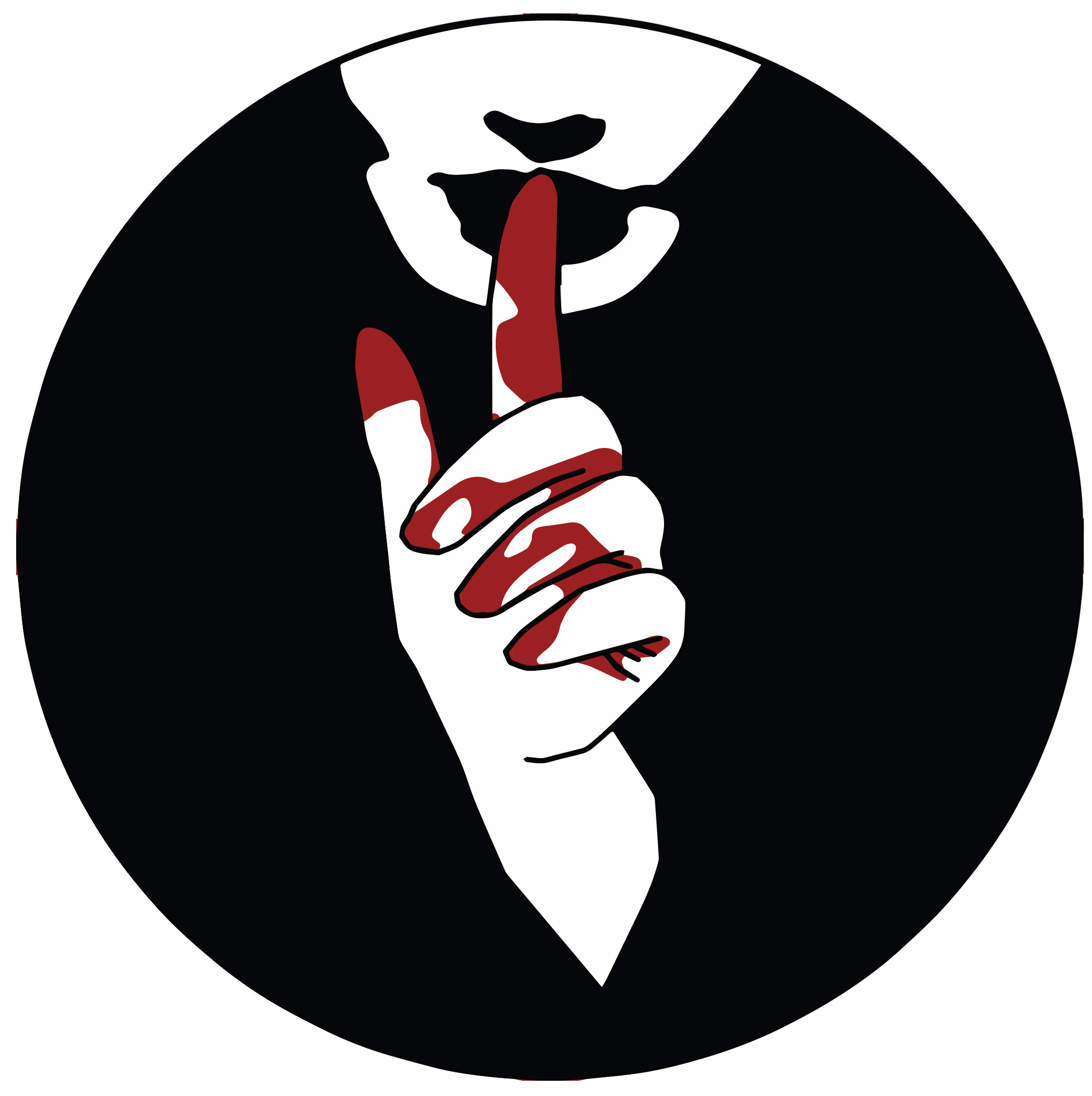 Wicked Tales is the horror imprint of DAOwen Publications.
Our focus is suspense and horror. We tend to look for manuscripts with surprising twists of plot, and multi-tiered characters.
Do you have what it takes to write for us? Have you spent the time to hone your manuscript to perfection? Are you willing to work with our editors to fine-tune your prose for publication? If so, you should think about submitting your manuscript for consideration. We offer an unheard of royalty program and support to our authors.
Wicked Tales strives to find the best horror out there. We work diligently with our authors and support them through all the stages of publication. Not only do we hold our author's hand, but we also keep them appraised of all sales on a monthly basis. Come write for an amazing publishing company.